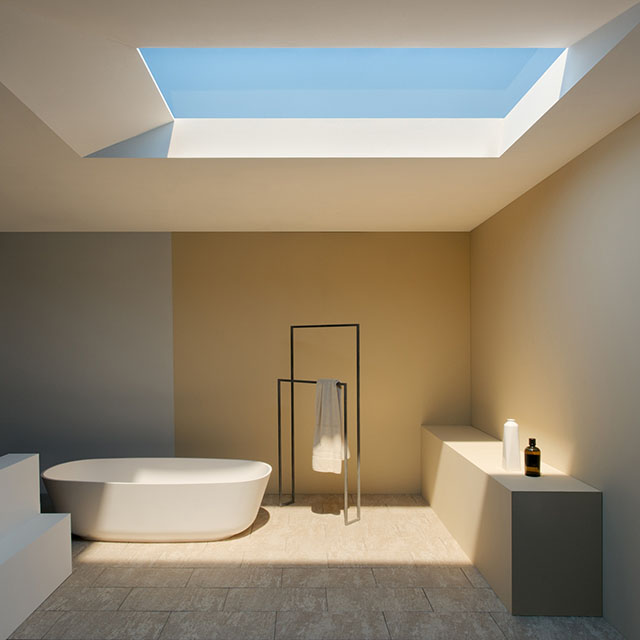 The Italian company CoeLux has apparently managed to create an artificial light which uses a material that mimics the atmospheric scattering, to look like sunlight and light from the sky. Judging from the photos and videos available on their website, it seems the look is very convincing.
As they point out, this could have a serious impact on architecture, as available sunlight is a factor in the design of buildings. Unfortunately, at this stage it is a prohibitively expensive product for the average consumer, and likely targeted at the construction industry. But it might be only a niche for some years before expanding to a larger scale.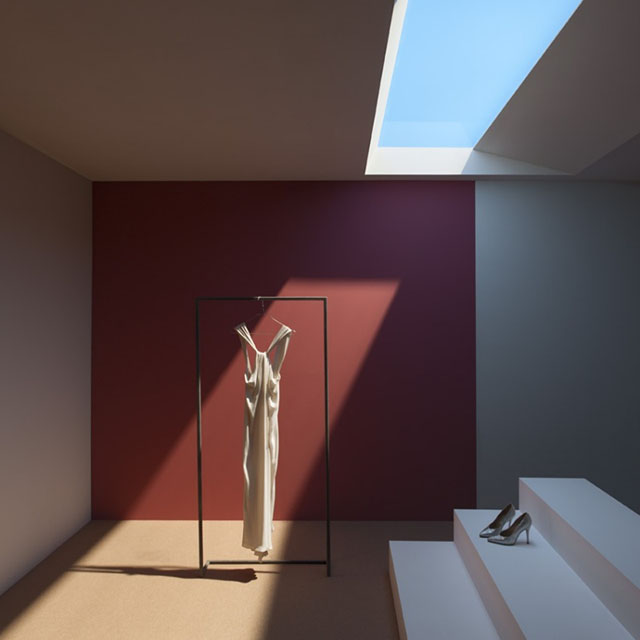 The news websites PetaPixel and Colossal have previously covered this topic last month, and included some larger product photos made available by the company. But the most interesting coverage might be the one by Lux Review, who met CoeLux at an exhibition booth and made the following video. From their article:
No, the light source doesn't move… yet. No, the colour temperature isn't dynamic… yet. The void height needed is a metre. It consumes 340W of electrical power, but that will come down as LEDs improve.
---
Update: a YouTube channel presented a way to build such an artificial window at home. See: Building an artificial window.